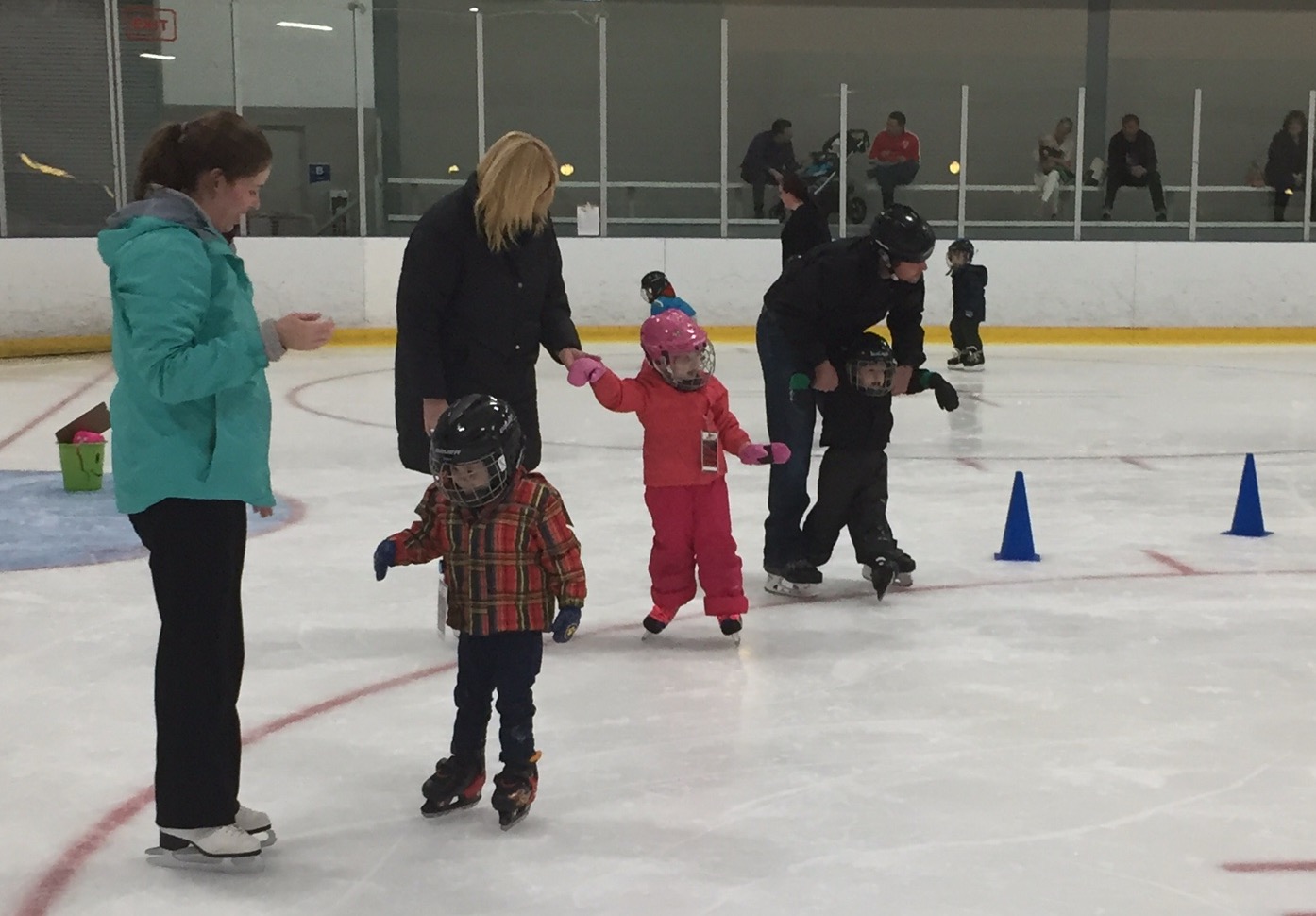 Parent & Tot Program
Parent and Tot Learn to Skate is designed to introduce new skaters to the fundamental skating skills with the assistance of a parent. Qualified instructors lead parents and children through various games and activities to make the children reach a comfort level on the ice. Parents must have competent skating ability in order to help their child during the program.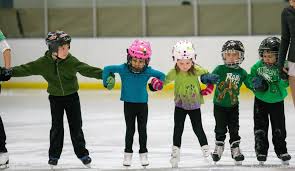 Pre CanSkate Program
PreCanSkate is designed for young skaters, approximately four to six years of age who can stand up on skates and move forward (shuffle, walk or glide) who may not be ready for CanSkate. PreCanSkate helps develop basic skating abilities in a skating-specific environment, including balance skills, forward and backward skating, stopping, turning. PreCanSkate has been designed to run concurrently with CanSkate sessions.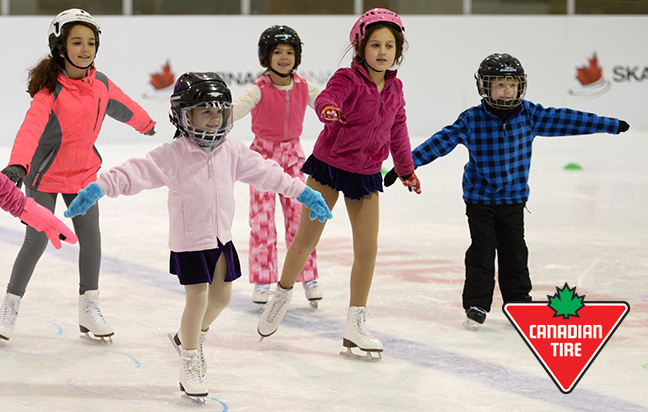 CanSkate Program
Learn to skate before playing hockey or figure skating. CanSkate is Skate Canada's flagship learn-to-skate program, designed for beginners of all ages. When you sign up for CanSkate you will be in a program that focuses on fun, participation and basic skill development. You will earn badges and other incentives as you learn fundamental skating skills. Lessons are given in a group format and led by an NCCP certified professional coach. Professional coaches are assisted by trained Program Assistants. Skaters progress at their own rate and coaches make sessions active using teaching aids, music and a wide variety of activities that create a fun environment and promote learning.
Bottom Content Title
This is an additional section to be able to add content