News
CALL FOR VOLUNTEERS
posted Sep 7, 2019, 3:45 PM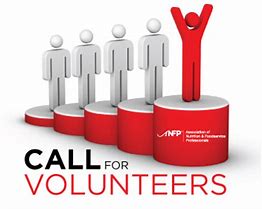 Students!!! Former Skaters!!! Parents!!!
Students are you searching for a fun way to earn your 40 hours of volunteer time?
Join us on the ice and help with young skaters who are in our "Learn to Skate" Canskate and Canpower (geared to hockey) programs. Students in High School or Elementary can do this.
All you need is a pair of skates!